40 Years Experience In Manufacturing Electronic Cables and Connectors
CSC Cable Ltd  (abbreviation: CSC Cable)  is a cable and connectors manufacturer, was set up in the 1982 year in Taiwan, now CSC in this industry for 40 years, mainly producing VGA Cables, DVI Cables, Displayport Cable, USB Cables, Ethernet Cables, Audio Aux Cables, to VGA Adapters, DVI Adapters, Crystal head Cables, and many other customized cables, besides, we also manufacture mouse, keyboard and other computer accessories products.
CSC Cable Ltd exports its products all over the world, whose customers are from the USA, UK, Japan, Italy, Australi, Australia, Belgium, Germany, and many other countries.
With the development and expand, CSC set up its first factory in the Chinese Mainland.
After about 40 years in this industry, CSC Cable has extensive experience and professional expertise. CSC Cable pride itself on knowledge, quality, and timely delivery, having established many long-term and friendly cooperative relationships with the different customers.
If you want to develop new products or expand your product lines, CSC Cable can help you in your design process and offer insights on the various cables, adapters, and accessories. Even if you are simply looking for new, reliable, and cooperative long-term suppliers, please feel free to contact CSC Cable, we will be your perfect partners.
Become the leading entrepreneurs in this industry. 
Be responsible to customers, employees, environment and make more contributions to society.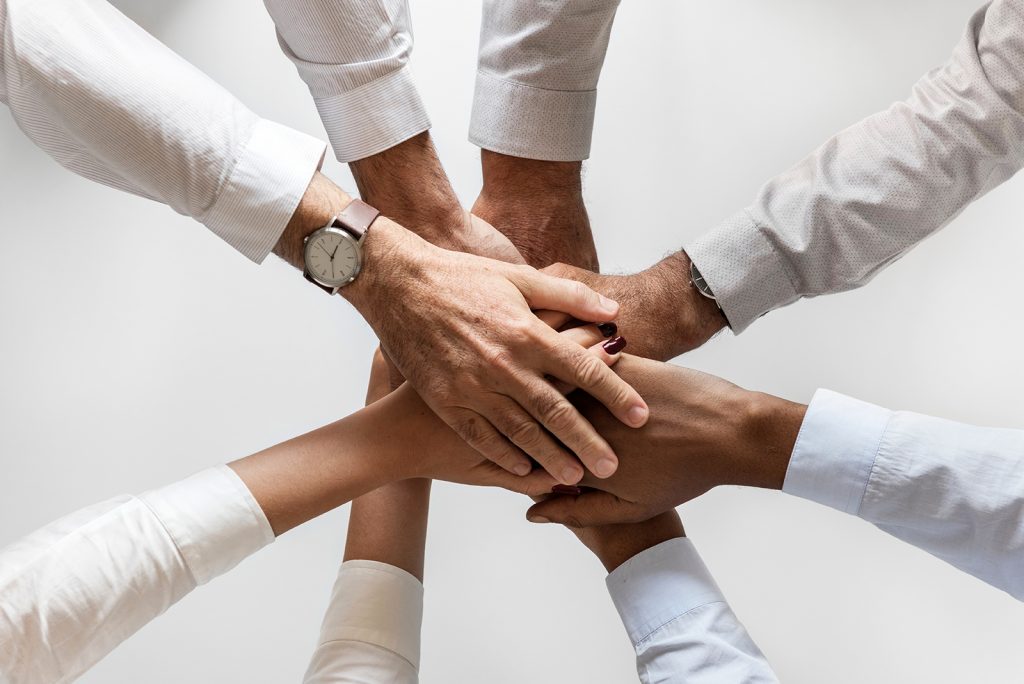 Work hard, be high spirited, have fighting spirit and passion, unite to create a better future.
Powerful Cable Supplier
Behind You
High-quality Electronic Cable
All the wire we used passed the UL certification, some passed the RoHS and REACH certification, this can ensure the finished product meet the certification, more colors, more gauges, you have more choice.
There are 3 set automatic cutting machines in our factory, which can cut 50,000 pieces of cables a day on average, greatly improving our production efficiency and shortening the production time. Let customers receive the products earlier. 
Machine peeling reduces the loss of products, and to some extent, it also saves the cost of customers. 
Laser welding can ensure that welding is more accurate, more efficient and safer, improve production efficiency and shorten production time while ensuring good quality.
There are 15 sets injection moulding machines,  which can inject 60,000 pieces cables a day on average. After each injection molding, they will check carefully and take away the unqualified products, leaving only the qualified products. This will reduce the unqualified products are shipped to customers.
Each finished cable will be actually measured in our testing room before packing. We will inspect one by one at least three times,  100% excellent quality products to customers hands. We should be responsible for every customer,  for every order, and live up to every customer who trusts us. 
They sell on these platforms